HVT Pressure Relief Valve Type 100
Performance data
| | |
| --- | --- |
| Maximum pressure | 350 bar |
| Valve size | D < 15mm |
| Opening pressure | 20 - 350 bar, adjustable or permanently set |
| Flow | < 25 l/min @ 10 bar delta |
| Internal leakage | < 1 ml/min |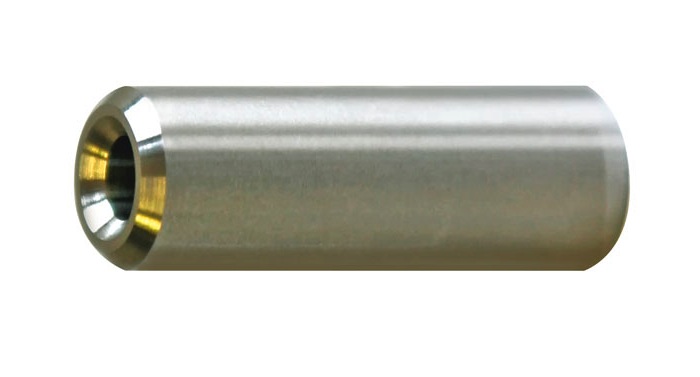 Description
Pressure Relief Valve

This pressure control valve is ideal for virtually all applications in hydraulics and pneumatics thanks to its robust design and construction. The control valve is a preassembled spring-loaded valve designed to limit/hold the pressure in hydraulic systems. The valve is supplied ready for insertion (cartridge) without any mounting and/or sealing elements.
All components in contact with media are manufactured of stainless steel. The steel-on-steel valve seat seal design guarantees a long service life.

Other versions available on request.
Further First-Class Solutions